My Clients' Latest Blog Posts
I blog for my clients every week. Mostly I edit their raw thoughts, sometimes I write original posts and, occasionally, recycle something popular. Here are the latest sixty blog posts I've created and published for them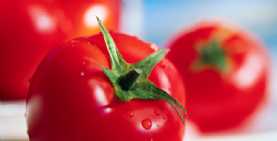 Knowledge Is Knowing A Tomato Is A Fruit
Brian Gerald O'Driscoll came up with that great quote on knowledge. I just love it, and it really does say it all, doesn't it?
Jacky Sherman

18th September, 2019


Winter Is Coming!
So, we're nearing the end of summer and, as winter is coming, I turn my mind to thoughts about pantomime ...
David Pibworth

17th September, 2019





The Ancient Art Of Project Management
To be successful, managers must deliver results on time and within budget. Project management is now an essential skill ...
Kirsty Parris

13th September, 2019





Anyone For Porridge?
After some time tracking down Dick Clement and Ian La Frenais, I was finally able to ask them if I could put Porridge on stage ...
David Pibworth

10th September, 2019
Are You Burning Money?
Now, that the weather is changing, I have taken the opportunity to have essential maintenance carried out at home ...
Coral Tolley-Fletcher

10th September, 2019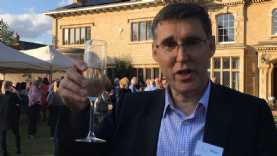 Essendon 5th Birthday! A Thank You
Essendon was proud to host its 5th birthday party last week and I wanted to thank everyone for their support ...
Roger Eddowes

9th September, 2019


Summer At The Black Sheep Collective
The Black Sheep Collective has just finished it's 4th summer of circus workshops in Queens Court at the Centre:MK ...
Sian Philpott

6th September, 2019

How Failure Can Lead To Success
You'd be surprised how many successful people have failed before. It seems like a stigma to fail, but failure can lead to success ...
Ellen Willoughby

5th September, 2019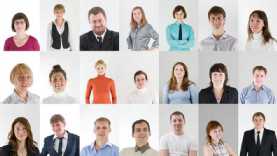 Business Development: Culture Matters
At Asentiv, we've been thinking a lot about our culture as we prepare for the introduction of our exciting new services ...
Jacky Sherman

4th September, 2019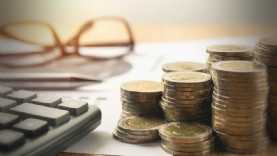 Claiming Loan Interest Relief
We may not be near the end of the tax year, but many people are keeping an eye on their potential tax returns ...
Helen Beaumont

4th September, 2019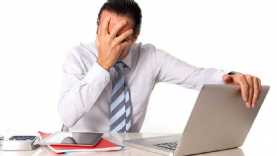 VAT Codes For Purchasing Explained
I've been helping a client with Xero and although they are nearly sorted, Entering invoices with no VAT is confusing them ...
Alison Mead

2nd September, 2019

Black Sheep Young Company - JOIN NOW!
Registration for Black Sheep Young Company is now open and we will be holding workshops most Mondays in term time ...
Georgia Tillery-Randak

30th August, 2019

Nag Wars: The Return Of The Coach
In a town, far, far away (well, only about 8 miles in fact) and not actually that long ago (about a year if I remember rightly) ...
Kirsty Parris

30th August, 2019



You Want More Comedy? You've Got It!
It has been another busy week for me. Some of you may have seen me as Christopher Sly in Etcetera Theatre Company ...
David Pibworth

27th August, 2019


Space: When Did You Last Look Up?
Space is so massive that we can't even comprehend the distances involved in getting from one star to another ...
Steffi Lewis

26th August, 2019


Bar Bar Book Club: An American Marriage
Bar Bar Book Club's August read was 'An American Marriage' by Tayari Jones. Chosen as part of Oprah's book club selection ...
Georgia Tillery-Randak

23rd August, 2019