My Clients' Latest Blog Posts
I blog for my clients every week. Mostly I edit their raw thoughts, sometimes I write original posts and, occasionally, recycle something popular. Here are the latest sixty blog posts I've created and published for them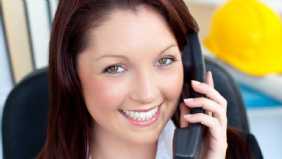 Look After Your Network
All of us running our own business have our backs squarely against the wall. We need to look after our network ...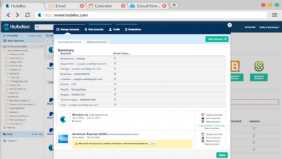 Help! Hubdoc Went Wrong!
Hubdoc is a tool where you can upload invoices and expenses and the details are automatically extracted for you ...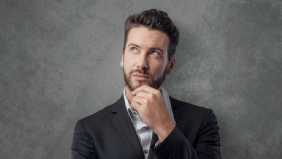 We Live In Interesting Times
I reply with, ''We live in interesting times'' when responding to enquiries about how I'm coping with lockdown ...















ISO 9001 : Improvement
In this series of blog posts, I will be taking a look at the main sections of ISO 9001, what they are, why they are important ...

Collaboration In Adversity
We're all in for tough times over the next few months so how do we implement collaboration in adversity?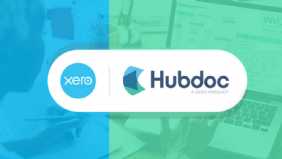 Hubdoc Is Coming To Xero!
From 18th March 2020, Hubdoc will be included for no extra charge in Xero Starter, Standard and premium plans ...



The Power Of Why
Ever look at your to-do list in despair? Ever feel like you're wading through treacle? If so, you need to understand the power of why ...