My clients latest blog posts
I blog for my clients every single week. Mostly I edit their raw thoughts, but sometimes I write original posts for them and, occasionally, I recycle something popular.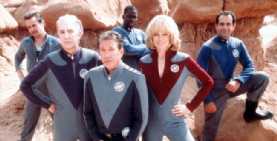 Never Give Up, Never Surrender!
I was watching Galaxy Quest last night. It's a send-up of the original Star Trek and Jason Nesmith has a brilliant catchphrase ...


The Launch Of Microsoft Windows
Windows has evolved into an amazing platform and even its detractors give it credit for a nice design and bulletproof stability ...


A Midsummer Night's Dream
It's been a long time since we've had really hot nights in MK. You know the ones, where you can't get to sleep for the insatiable heat ...








My Introduction To The Internet
Way back in 1994, I was working for the OU as an IT trainer. I used to teach faculty members how to use Windows and Office ...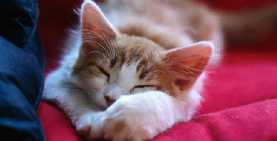 The Procrastination Station
We've all tuned into The Procrastination Station at one time or another. Some of us tune in regularly and never achieve success ...


The Art Of The NLP Reframe
From the first day of my NLP Practitioner course late in 2010, I knew it would have a deep and lasting effect on my life ...

The Definition Of Insanity
The definition of insanity is doing the same thing, over and over, expecting different results'. One plus one will always equal two ...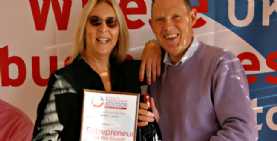 Cancer: Finding My New Normal
So it's 10 months since my diagnosis. I've been brutalised by Chemotherapy and Radiotherapy, then spent months suffering ...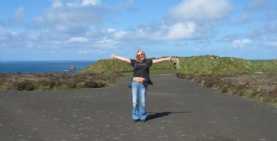 Cancer: So The Good News Is
Last time I wrote about Cancer, I was five weeks from treatment and not feeling very well. In fact, my whole world fell apart ...

Cancer: The Last Word
From my diagnosis in June to drinking a latte in Costa coffee on a sunny, December day? There's been a few ups and downs ...