My Clients' Latest Blog Posts
I blog for my clients every week. Mostly I edit their raw thoughts, sometimes I write original posts and, occasionally, recycle something popular. Here are the latest sixty blog posts I've created and published for them


Marketing To Win New Customers
New products and services are constantly being developed and businesses need to ensure they are ahead of the competition ...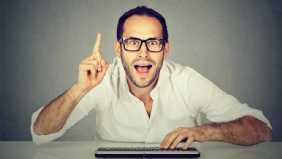 Aha Moments: Who Needs Them?
There I was, on my first day of a brand new course, eager and keen to learn how to be a trainer. As usual, I was a bit nervous ...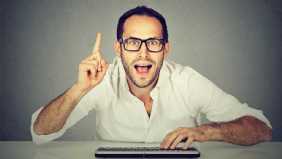 Keeping Your Sage Tidy
When you have been running your Sage accounts for a few years, it can be worth having a declutter and a bit of a tidy up ...



Being Human Works!
Let go of your attachment to being right, and you're being human. You're able to benefit from other unique viewpoints ...






Are You Christmas Party Ready?
Christmas is fast approaching and so are the parties. We all want to look our best, so are you Christmas party ready this year?






Party Time: Trick or Treat!
Christmas is approaching fast, so for many businesses, it's party time! But what does it mean for you and your employees?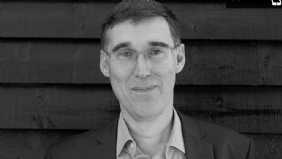 Accountants Change Lives!
A recent survey of 1,000 businesses (admittedly in America), asked what they wanted from an accountant ...










The Power Of Patience
We can all be impatient; queues, traffic jams, kids, you name it. The worst kind of impatience though is with ourselves ...
Do Buyers Trust Salespeople?
The reality is that the words 'sales' and 'trust' are rarely used in the same sentence. It's not fair, but it is true ...