My clients' latest blog posts
I blog for my clients every single week. Mostly I edit their raw thoughts, but sometimes I write original posts for them and, occasionally, I recycle something popular.





How To Hire A Receptionist

If you're looking to hire a receptionist then there's a lot to consider, depending on the tasks you want them to perform ...


Jacqui Frost

22nd June, 2017


The Essentials Of Cyber Security

If your business has been attacked then you'll need some good advice around cyber security. Virtual IT can certainly help you ...


Virtual IT

21st June, 2017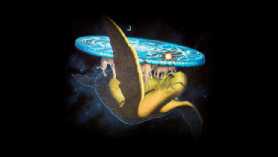 Lies To Children, Lies To Networkers

One of my favourite authors is Terry Pratchett and his fantasy of Discworld where he gives us a sideways look at our own world ...


Jacky Sherman

21st June, 2017

Will This Be Your Final P11d Deadline?

For many years, the form P11d has been a stable landmark in the sea of tax forms that businesses and individuals deal with each year ...


Jonathan Vowles

20th June, 2017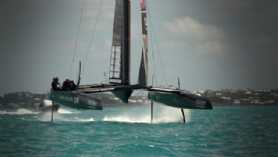 The Disappointment Of Sir Ben Ainslie

Land Rover BAR didn't achieve their objectives, but I am sure you agree what Sir Ben Ainslie and his team have achieved is outstanding ...


Roger Eddowes

19th June, 2017




Business Is So Very Personal

Driving your business forward is not easy. What does your business have to look like to give you what you want from life?


Kirsty Parris

16th June, 2017



How To Qualify Your Leads

Your great marketing campaign is about to be delivered to thousands of you idea client. So how are you going to qualify your leads?


Jacqui Frost

15th June, 2017


Why Choose Office 365 Business Premium?

Microsoft has a brilliant offering in Office 365, from home users to the enterprise, our favourite is Office 365 Business Premium ...


Virtual IT

14th June, 2017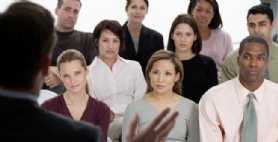 Successful Speaking Engagements

I love speaking engagements ... most of the time. There are a few horror stories in my life where I have got it dreadfully wrong ...


Jacky Sherman

14th June, 2017

Tax-free Childcare 2017 Style

The Government's new Tax-Free Childcare scheme replaces the existing system under which employers can offer tax-free childcare ...


Jonathan Vowles

13th June, 2017


There Are Winners and There Are Losers

Having watched last Thursday's General Election with a great deal of interest, it would be remiss of me not to make mention of it here ...


David Pibworth

13th June, 2017


The Art Of Proper Positioning

Positioning is a powerful marketing concept to do with the place your brand occupies in the mind of your target audience ...


Kath Bonner-Dunham

12th June, 2017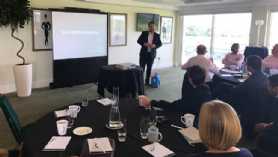 Protecting Your Hidden Goldmine

I often hear people say to me that networking meetings don't work, they are waste of time or just an excuse to go out for breakfast ...


Roger Eddowes

12th June, 2017


A Closer Look: My Core Blogging Service

You've heard about blogging, but it seems like a lot of work, doesn't it? What benefits will it bring and why should you work with me?


Steffi Lewis

12th June, 2017