Creative Services For Businesses In Milton Keynes
Blogs, Websites, Writing, Sharing, Photography and Video ...
I'm a web designing, blog editing, article writing, social media savvy photographer and videographer type of girl, with over 21 years in the creative industries ...
I help my clients to develop and maintain the best possible web and social media presence using my creative skills. I am an expert in a range of fields.

From website and blog subscriptions where I can write for you and even share your stuff to social media, to headshots, event photography and some fabulous videoography, you can be sure you're in the safest of hands.
Take a look at my creative services by using the menu system shown above, click something interesting in the right column or choose one of the links shown below:
I've had a fascinating career and truly love everything I do. I try to foster a sense of community with my clients by not only referring enquiries I get to them, but by arranging casual coffee meetups and regular evening meals.
"C'mon and join The Stefferati!"
You can trust me to give you exceptional value, backed up with a 100% money back guarantee! Click here to view my 2015 price list and see how inexpensive working with me really is!
Call today on 01908 711600 or click here to ping over an email and let's arrange a coffee and a chat to find out exactly what you need.



Maureen Windridge says ...
| | |
| --- | --- |
| | "From a clients point of view, Steffi's blogging platform is very easy to use, but if you do make a mistake she is always helpful, incredibly patient, and most importantly, easily contactable!" |


My latest blog post ...

Featured subscriber ...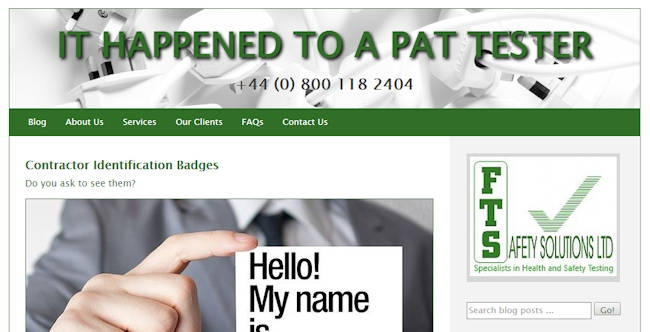 Rock out while you read ...


Popular Blog Posts ...
- A Case Of Really Bad Customer Service
- The Single Best Marketing Idea You Can ...
- Ooo'arrrh, Welcome To The Country
- Boost Your SEO With Business Blogging
- Creating The Perfect Blog Post ...
- How Shallow Is Your Business?

"Faster, faster, faster, until the thrill of speed overcomes the fear of death."